.
Paediatric infectologist Inga Ziemele studies a virus that was unknown 15 years ago
As a primary school pupil Inga Ziemele (pictured) watched the medical drama Chicago Hope and first became aware of what would become her future career – she wanted to be a physician! Over the years her determination grew stronger. Now she is an infectologist at the Children's Clinical University Hospital and a lecturer in the Department of Paediatrics at the Rīga Stradiņš University (RSU).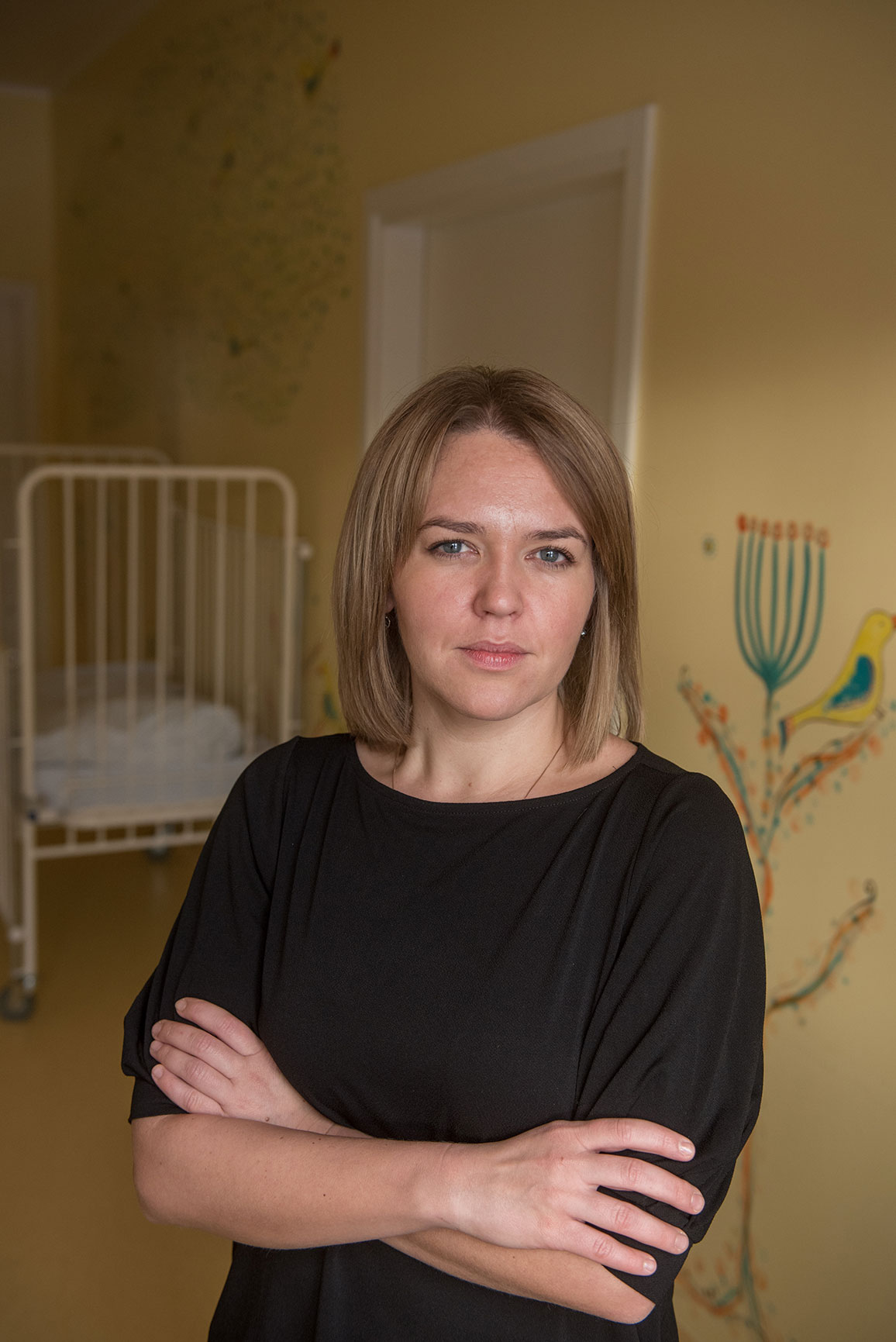 We met up to find out about Inga in her third professional role – as a researcher studying the human bocavirus on an international level. She analyses the virus as part of her doctoral thesis, and will share conclusions she has drawn from her studies at the RSU International Research Conference Knowledge for Use in Practice. The Conference will be held on 2 April 2019.
Why am I involved in research?
All prospective doctors need to engage in research at some point. In my 6th year, when everyone was supposed to carry out research work, I started realising that this was something I had to do. It was only during my residency studies, however, that I became truly carried away by research. Professor Dace Gardovska was a big inspiration. The Department of Paediatrics headed by her prioritises research.
The Professor invited me to engage in research carried out by the RSU Institute of Microbiology and Virology in cooperation with colleagues from Lithuania and Taiwan, possibly because I was very active as a resident. I was fascinated by the fact that the study focused on a newly discovered virus, and that it was related to children and respiratory infections as this was something I was specialising in. The research was carried out between 2012 and 2016. RSU was conducting research at the same time on a local level under the leadership of the head researcher at the institute, Zaiga Nora-Krūkle. I became involved in this research as well.
The research served as an inspiration for my doctoral thesis which is to analyse the peculiarities of human bocavirus infections in hospitalised children with respiratory and intestinal infections. I am still in the middle of writing my doctoral thesis. Research requires sacrifice, and I cannot deny that it is challenging to find time for work in the hospital, for teaching and for my research. It takes time to find a way to balance all these spheres, and it was important for me to realise that research is a necessary and essential part of my life.
Both the outcomes and the process of the research are important. The research process taught me a lot, like how to schedule my time more efficiently. Additionally it brought me to places that I would have never imagined visiting, such as the Virology Institute of the University of Helsinki, where I pipetted samples, carried out serological reactions, and detected antibodies in samples. As a clinician I gained an in-depth understanding of diagnosing infectious diseases, and how to work with samples. This is of great help to me while working with patients as I now have more understanding of the way each method works. Research also helped me to grow as a lecturer who is entrusted with the responsibility of teaching young physicians.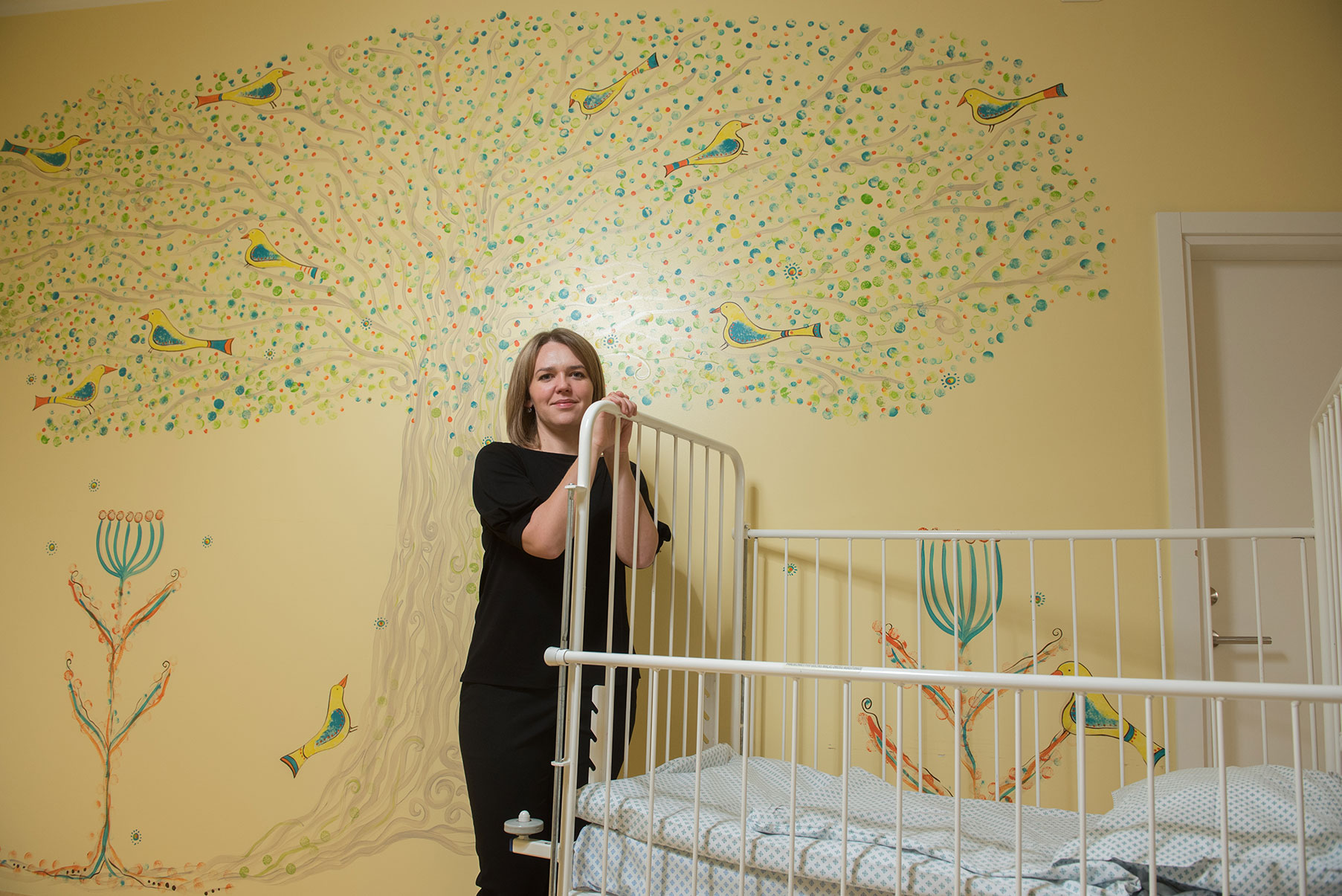 Why will I attend the conference?
I will participate in the section titled Children's and Women's Health with a presentation about the human bocavirus in children in Latvia who are hospitalised with acute respiratory diseases. This is a relatively new virus discovered in 2005 in Sweden. I must admit that I only first heard about it in 2012 when I was invited to participate in the research. Information about the human bocavirus should be popularised among our specialists, because, as our research concludes, the prevalence rate of the virus is among the highest in the world, and this virus is very often detected in respiratory samples. A physician may wonder what to do next when they come across the human bocavirus, so this is a question which I would like to answer in my presentation.
In my opinion this theme will interest clinicians from various specialities – paediatricians, infectologists, pulmonologists, allergologists and family physicians. I hope that paediatric residents, and possibly also laboratory doctors and colleagues from the Latvian Centre of Infectious Diseases, will also find this topic useful.
I am keen to attend presentations by the other guest lecturers especially Maria Söderlund-Venermo, a virology Professor from Finland, and Professor Mathew Goldsmith, from Washington University in St. Louis. I am also planning to attend presentations delivered by colleagues from the Institute of Microbiology and Virology in the Infectious Diseases Section.
Why should others attend the conference?
Why would anyone think twice about participating in an international conference in Rīga which represents a wide range of medical fields, especially considering that the conference offers opportunities to learn about current issues and meet with both local and foreign colleagues? I am looking forward to a positive and inspiring event which will serve as a meeting point for students and residents, clinicians, institute researchers, and gurus of medicine. It will be an opportunity to meet, to learn something new, get answers or simply to socialise. Latvians still need to fine-tune their communication skills, learn not to be shy, to approach colleagues who they have not seen for ages or even people they do not know. Research Week will provide plenty of opportunities to perfect these skills.